This job was piling for a residence at remote Wyuna Bay north of Coromandel township, which had difficult access and a limited building platform. The machinery had to be walked up a long concrete driveway.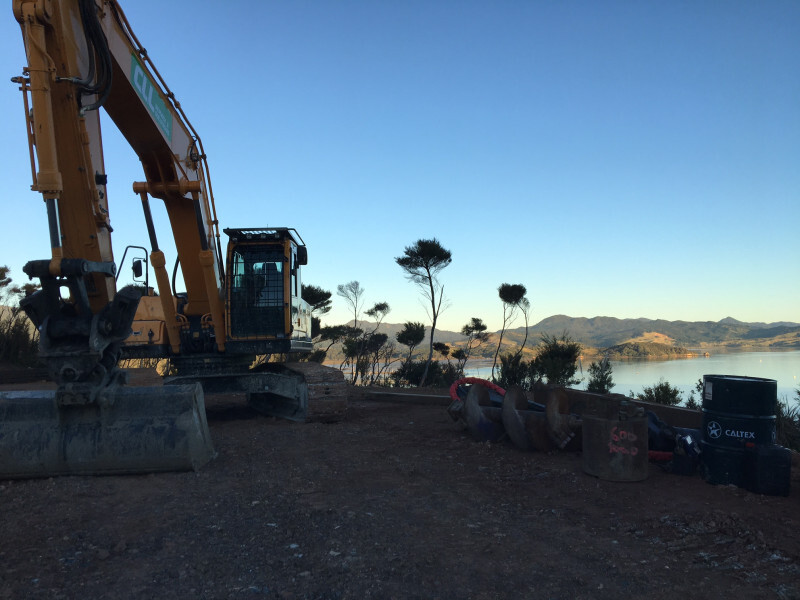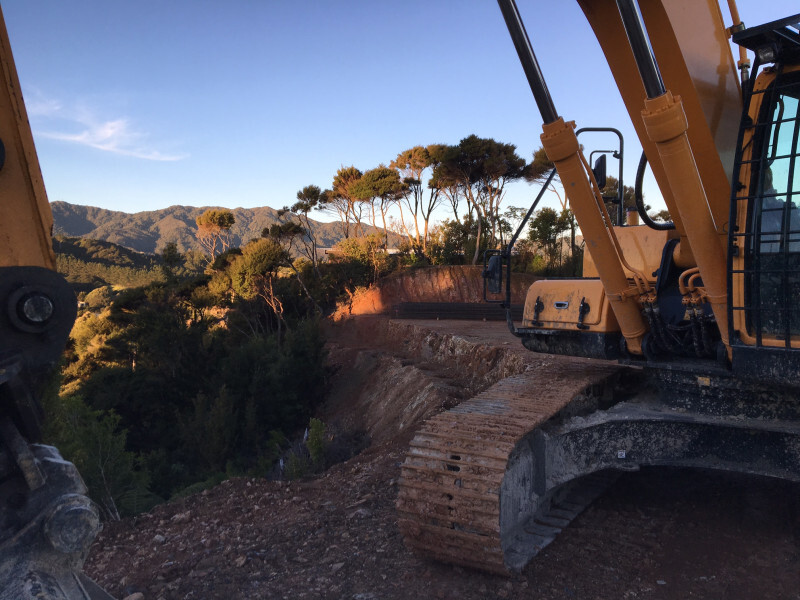 CLL drilled 16 750mm piles 16m into the sand stone. Due to the limited space on top of a hillside, an in-ground retaining wall was constructed for a new house site.
CLL's knowhow was able to overcome issues of accessibility and limited space, producing the results on time, and working closely with the builder and owner of the property.
Machinery used:
25 tonne Hyundai excavator with a pendulum drill