Tauranga Crossing is a shopping mall undergoing extensions to more than double it in size with a cinema to be incorporated and a number of large retail shops.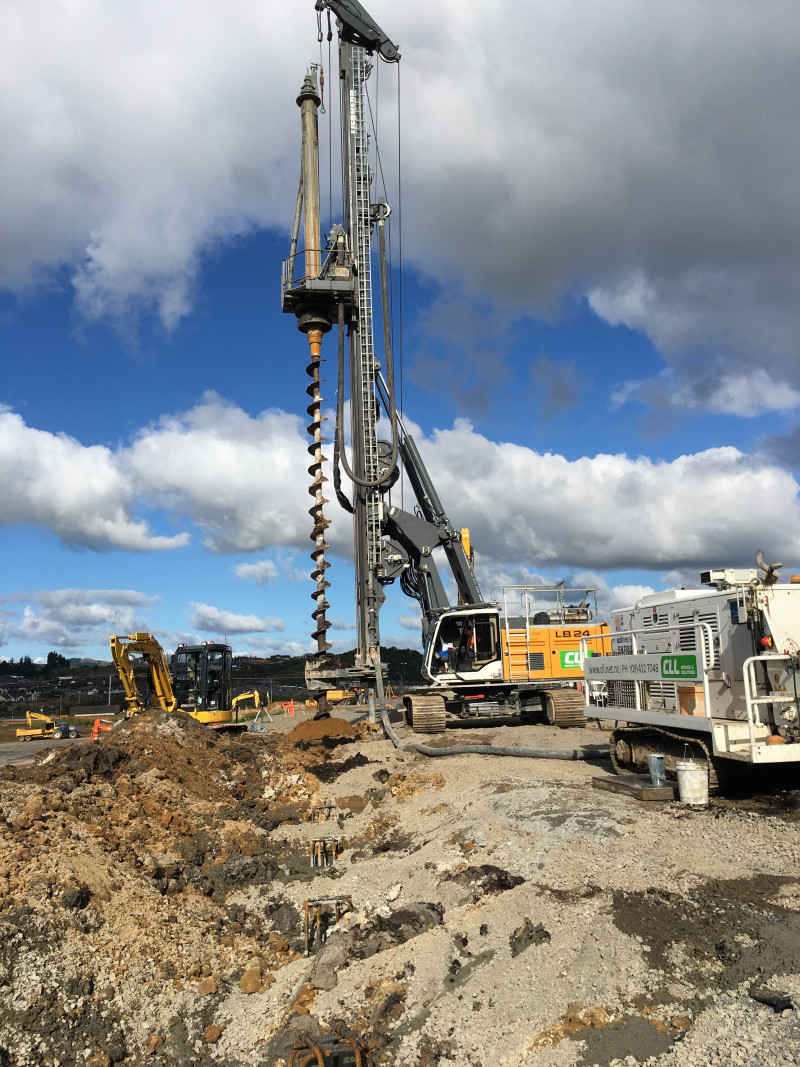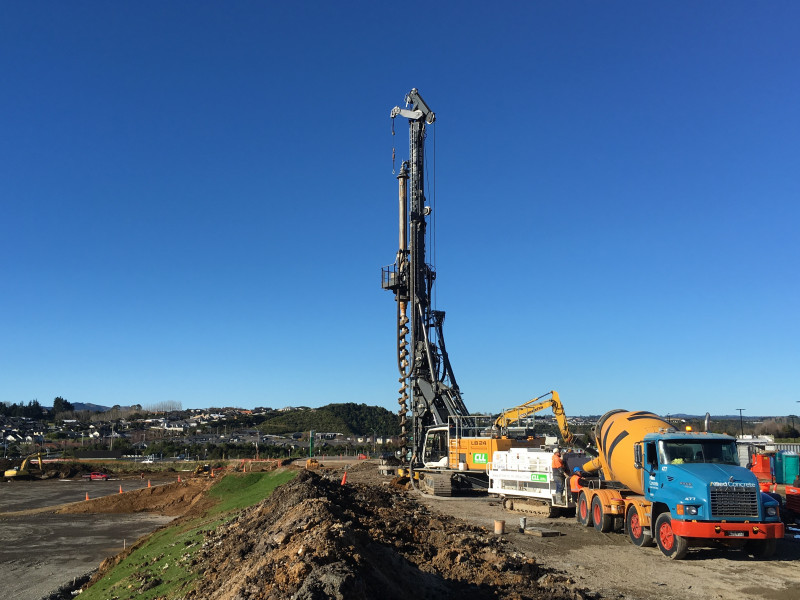 Works carried out by CLL include:
CFA piling
Ground beams
Stone columns (currently underway)
CLL faced tricky ground conditions issues because of the lay of the land with swampy and peaty ground. The CFA piling method was best suited to these conditions. The stone columns are required to enable the construction of a structure on this ground, which was otherwise unsuitable for building.
The project is an example of the wide repertoire of methodologies that CLL can draw on as opposed to other contractors that may specialise in a tighter niche. CLL offers broad range of products and services which can be adapted to meeting clients' requirements. The company has developed piling methods which can overcome difficulties when there are a multitude of factors to take into account, such as ground conditions and site location issues and site specific requirements.
Machinery used at Tauranga Crossing:
Liebherr 24 drilling rig
ABI 14/18
ABI 14/16