CLL is carrying out the piling for this large retirement village complex. The piling involves about 6km of 600mm diameter piles under all structures at the site. CLL is also securing all the vertical bases on two sides of the site are also with soil nails and Shotcrete.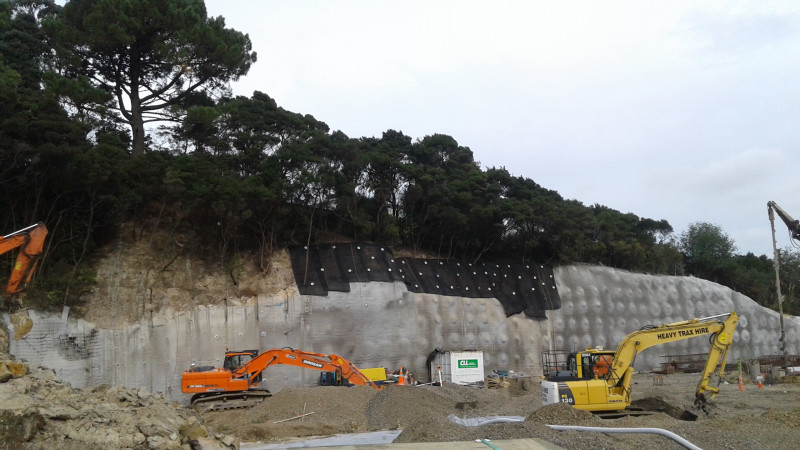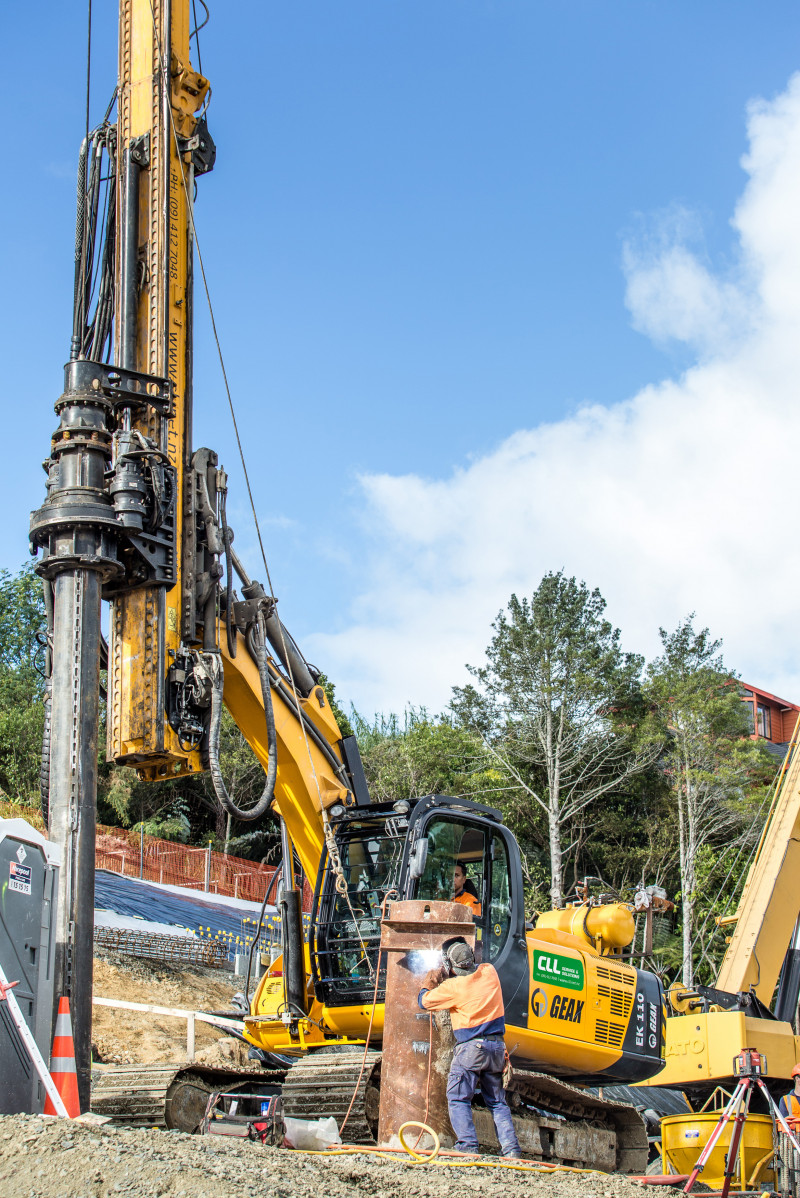 Work is being carried out at a live building site with construction all around under a very tight building schedule. CLL must ensure it is always ahead of other contractors. With so much activity, on-site attention to safety is paramount. Good communication with the client and site managers is imperative.
A range of machinery has been used from 25 tonne to 32 tonne pendulum and fixed mast drilling rigs. CLL is also carrying out work for Ryman in Remuera, Pukekohe, Petone, Devonport, Hillsborough and a just completed project Chapel Rd in Howick.