On behalf of Electrix Limited, CLL constructed three pile foundations and refurbished an existing pylon foundation. These works were completed as part of the NZTA SH 1 Rangiriri Realignment.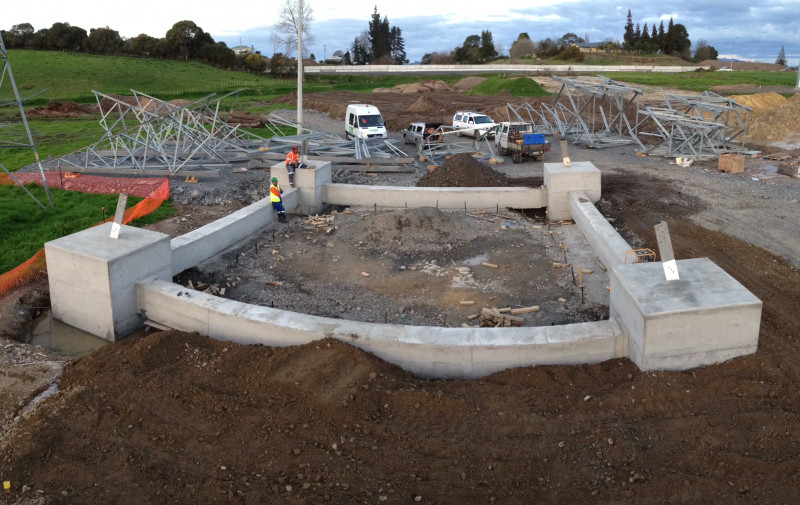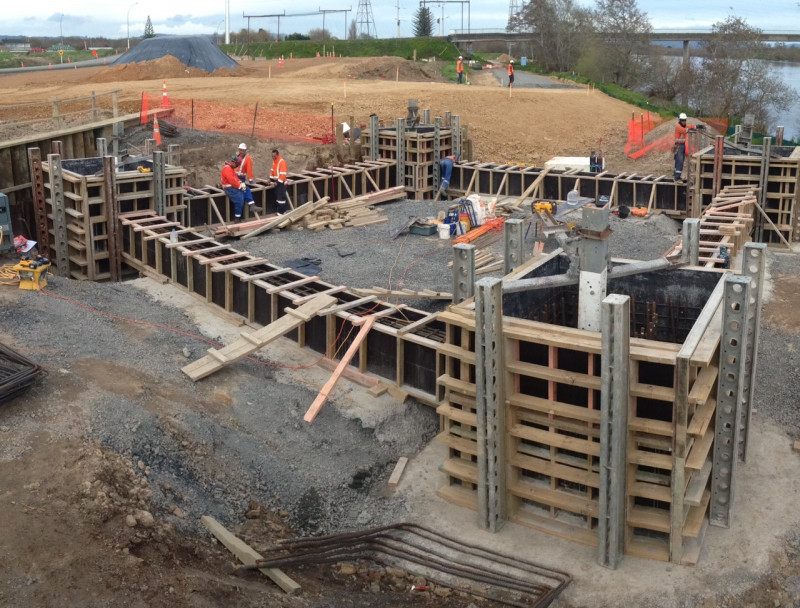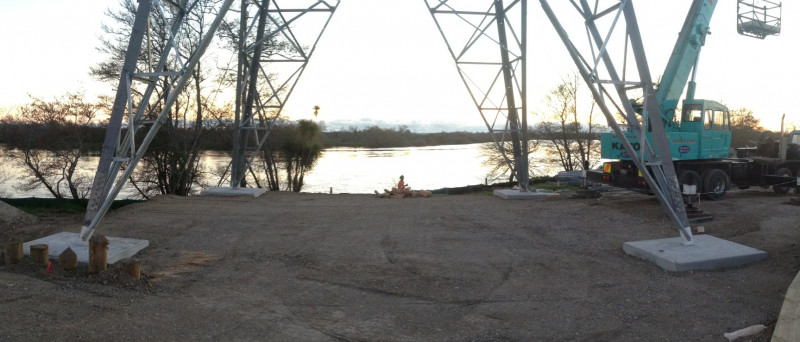 These works included the formation of the access roads, bulk excavation, temporary sheet piling, 1800 dia piles, relating pile caps, ring beams, tower starter stubs and reinstatement of the surrounding area.
A key factor for the success of this project was our close working relationship with our Client, their restricted working times and their pylon erection crews. We worked as "one cohesive team".
These works work completed on time and within budget.