On behalf of Ganellen, CLL completed 123 retaining piles and 13 precast plunge columns in dead drill 1050 x 18m deep piles for the Horizon Apartment complex situated in Auckland's Mission Bay.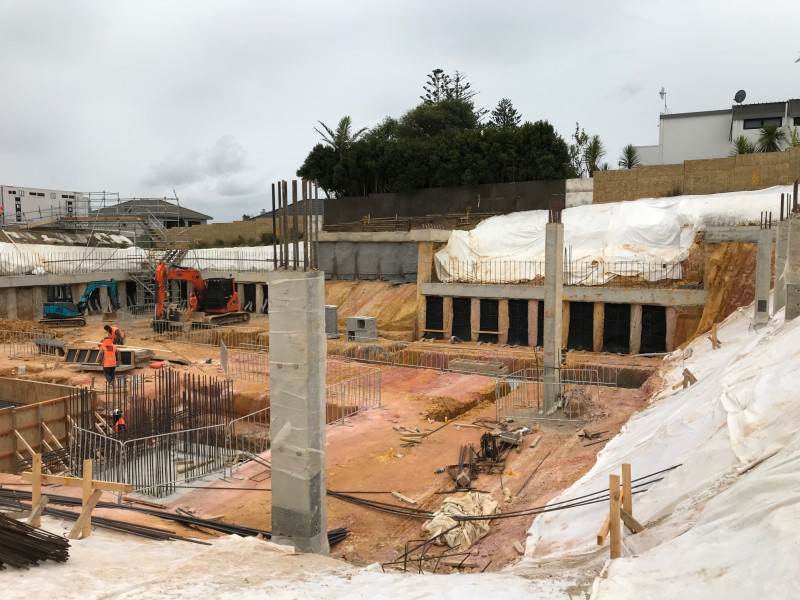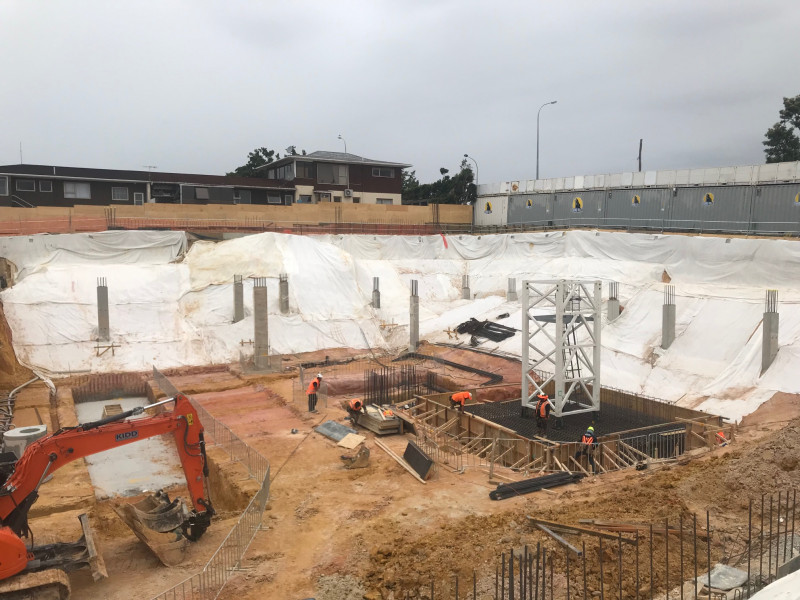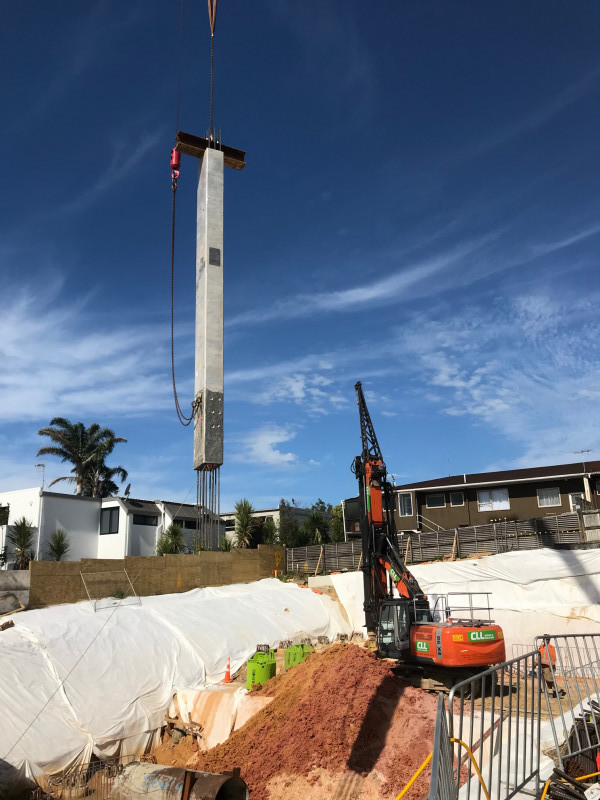 The team was able to complete the $1.35M contract with no variations and within the allocated programme.
The onsite team consisted of Mashhood completing QA, Mo Te Whata as Foreman and Operator, Lincoln as Groundsman and Leading Hand and Toro as Groundsman
The team worked well together making for a very happy client. Great performance boys!