CLL were engaged by Kalmar to drive and install 64no 36m UC beams into ground for the construction of a four level multi-story car park with retail units at ground level.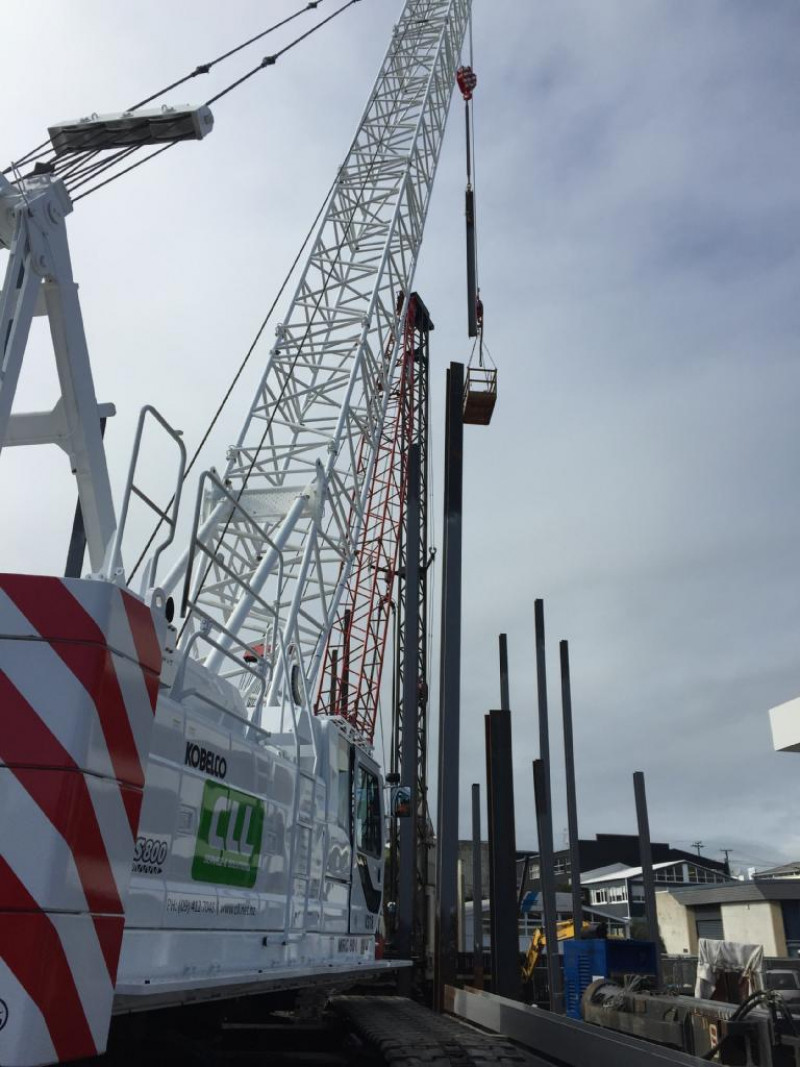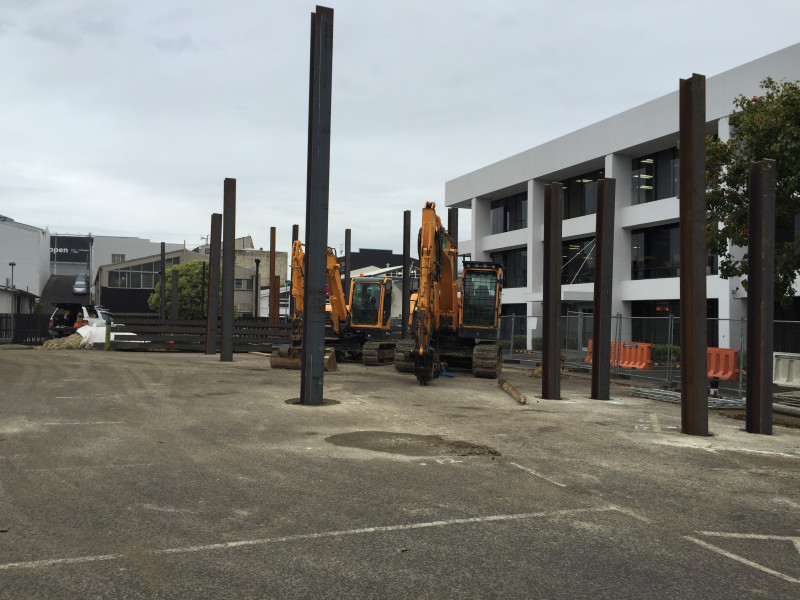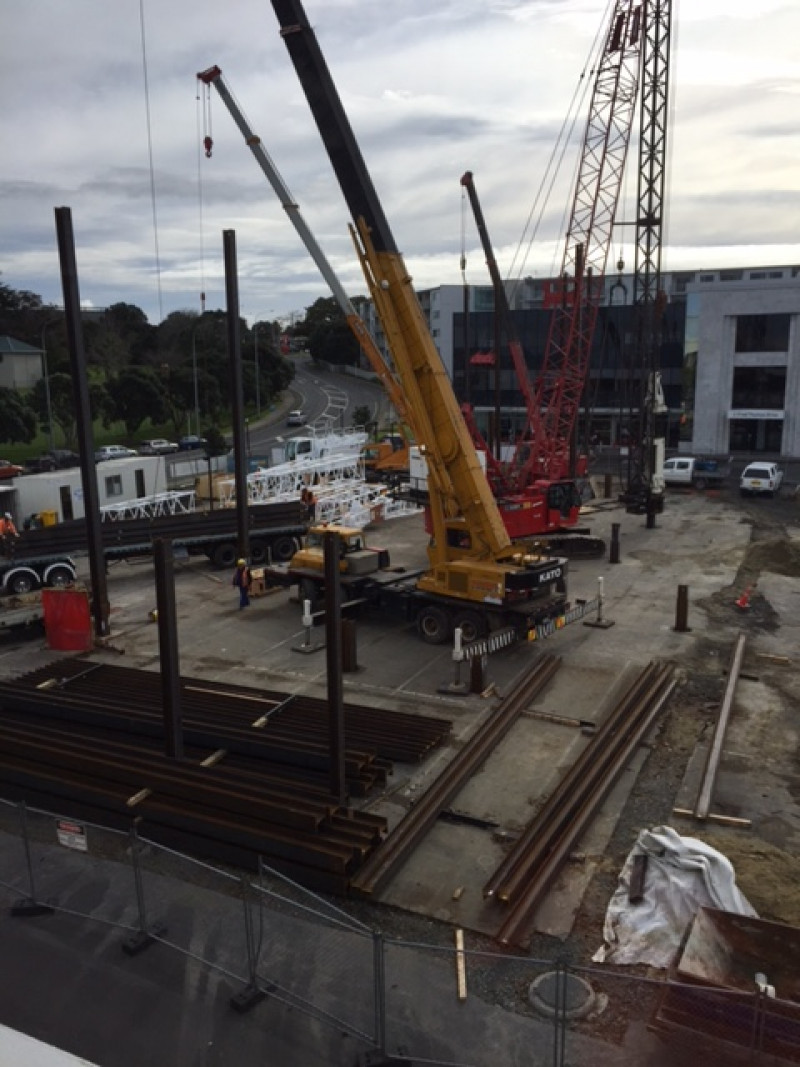 The site was on a disused refuse tip, through out the driven piling operations methane mitigation measures had to be taken.
As part of the methodology CLL firstly had to drill down 6-8m through the disused refuse tip to reach clay, finding water level at 3m they then had to tremmie pour and fill with flowable fill to seal the ground. The 12m steel UC beams were driven to 1.5m above ground level, another 12m spliced on and driven to 1.5m above ground level, the final 12m length spliced on and driven to reach the engineers required sets.
The project was completed on budget and within the allocated time.