This job required the use of specialised Continuous Flight Auger (CFA) piling used in soft ground without the need to install casing. A 25 tonne Leiber 24 fixed mast CFA piling rig was used. Holes were drilled, an augur left in the holes and concrete poured through drilling augur – a more stable form of drilling as the drill spoil is not removed.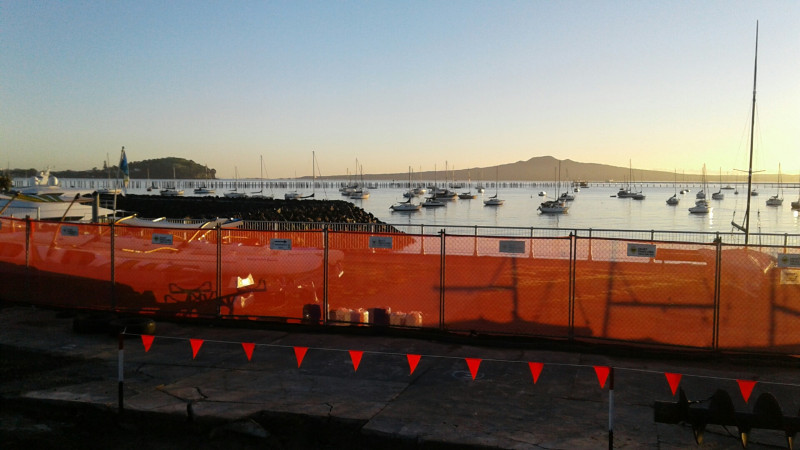 CLL overcame difficulties in concrete supply which is common to all construction sites in Auckland at present with the level of activity. CLL uses significant volumes of concrete. Bookings must be made a month in advance. On this site CLL overcame this difficulty by having two suppliers in the same day – one in the morning and one in the afternoon to maintain continuous supply.
Good planning also helped work around resource consent conditions which limited site access to between 9am and 4pm.