On behalf of Infratel Networks Limited, CLL constructed 35 pile foundations as part of the 2degrees cell phone tower upgrade. These works were completed across the upper North Island and included locations in Whangarei, Auckland, Hamilton and Napier.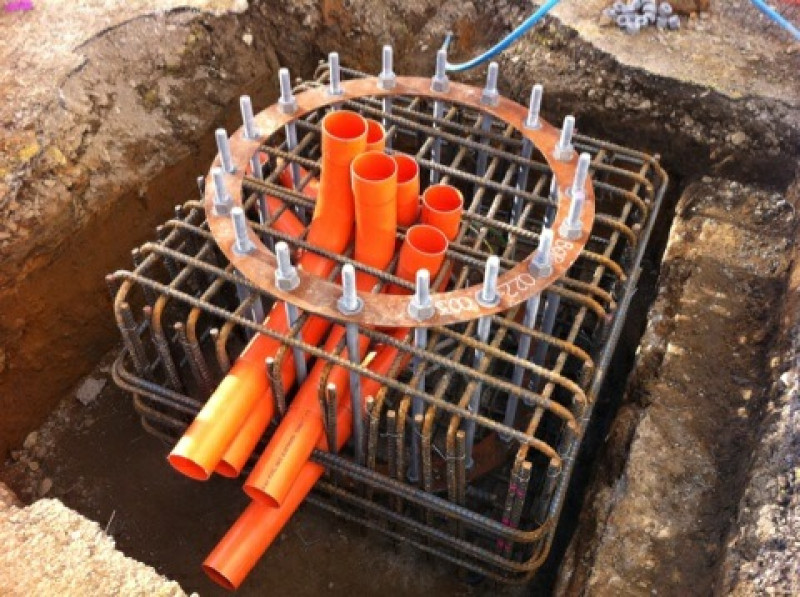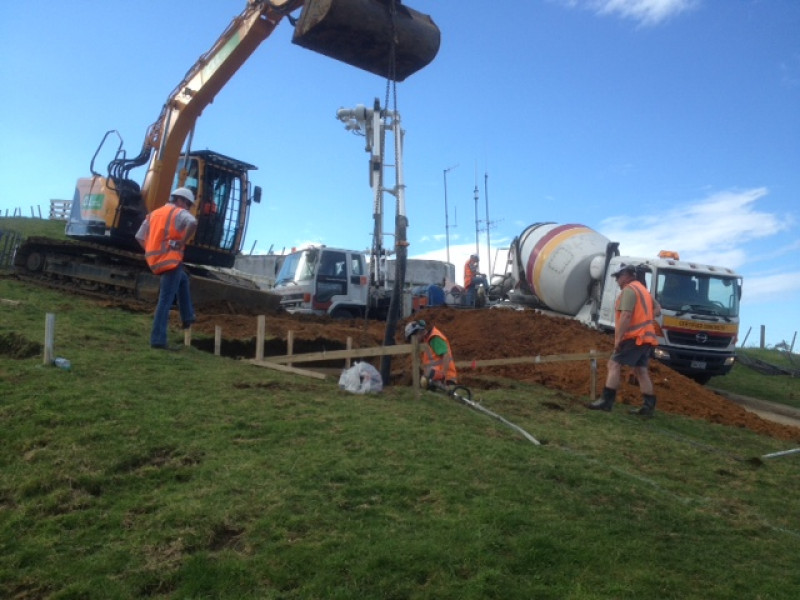 These works included the formation of access roads, bulk excavation, temporary and permanent retaining walls, foundations to a depth of 19 meters, pile caps, installation of ducting and reinstatement of the surrounding area.
A key factor for the success of this project was our ability to meet the fluctuating resource requirements of the Clients program and our reliability to deliver in remote areas of the country.
These works work completed on time and within budget.