On behalf of Haydn & Rollett, CLL completed the foundation works for the Government of Samoa's new fale/offices in Mangere, Auckland.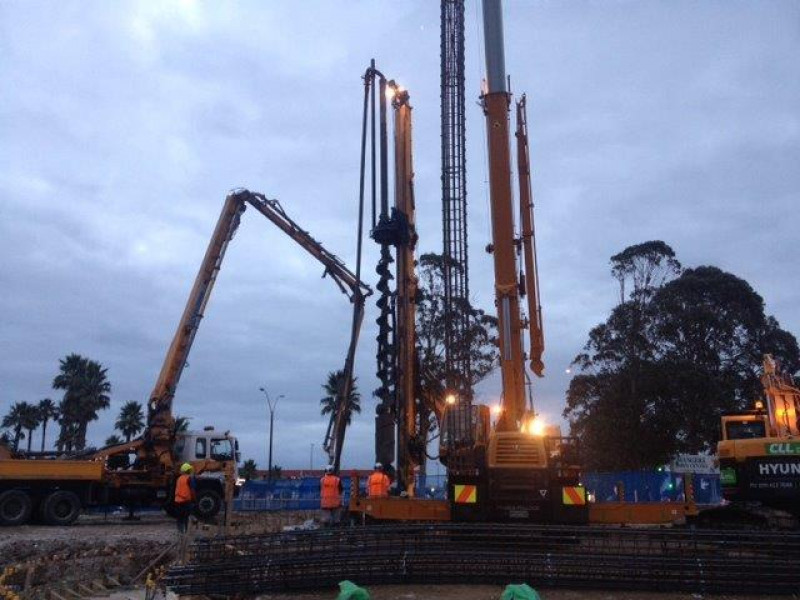 The works included 8no. 13.5m deep 600mm dia CFA piles, 32 precast driven concrete piles ranging from 18m – 24.7m and 18no. 14m 300mm dia multipole unilog posts.
CLL used a remotely operated pile driver which had an accelerated hammer. The pile drivers weight was 16tonne including 9 tonne hammer, this was held in place with a 110 tonne crane. To main alignment of the piles, the crew used the CLL 23.5 tonnes machine to hold the piles in places correctly as they were driven into the ground.