CLL were engaged to complete the works for a residential bridge, which was access to five residential properties. The existing bridge was failing and was preventing access for the residents and emergency services. CLL carried out all remedial works including the structure of the new bridge.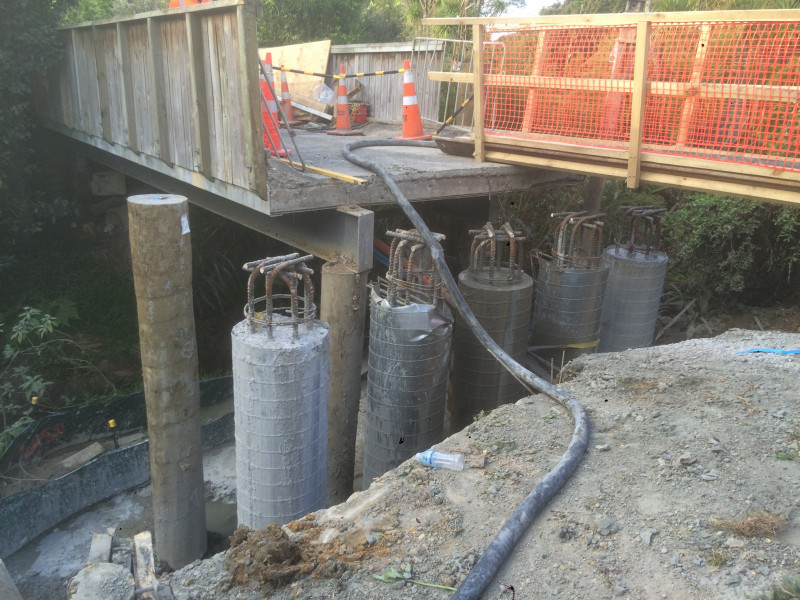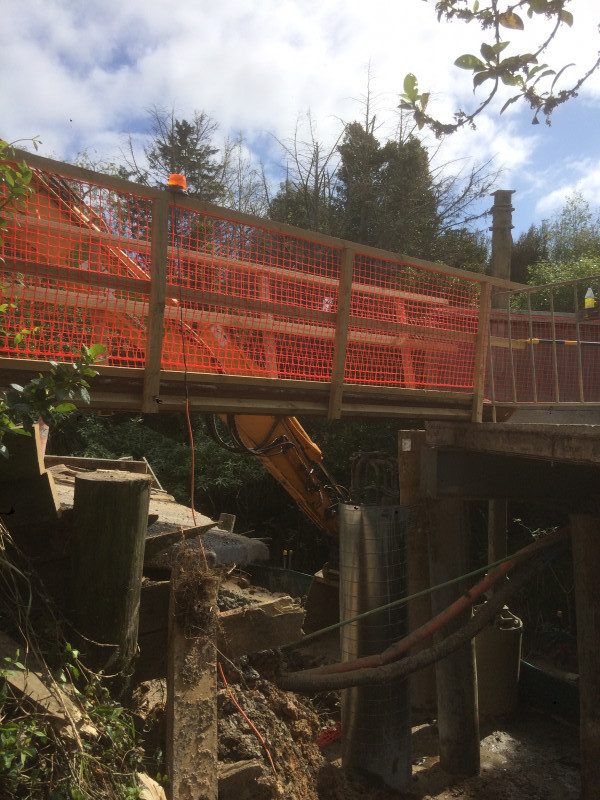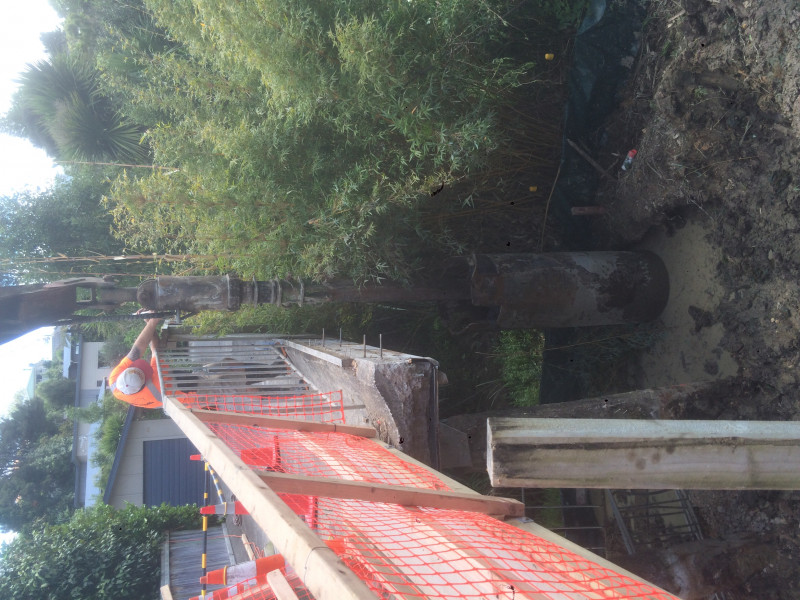 The scope of works included all consenting works, creating temporary access for residence, the demo of the existing driveway and original walls, construction of the new bridge including piling, and the reinstatement works for the new driveway.
CLL first started the demo of the existing driveway and walls, after this CLL completed the piling works for the bridge and the structure, then the reinstatement of the driveways.
The works were completed within the strict guidelines of the resource consent due to protection of the stream and access to the properties for residence and emergency services. CLL were able to achieve the works all within the allocated time and budget.