CLL were engaged by Atlas to manage and complete works for their new batching plant in Warkworth.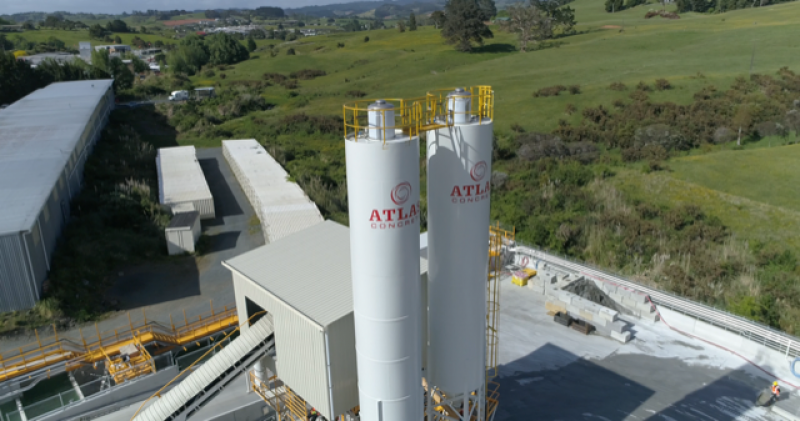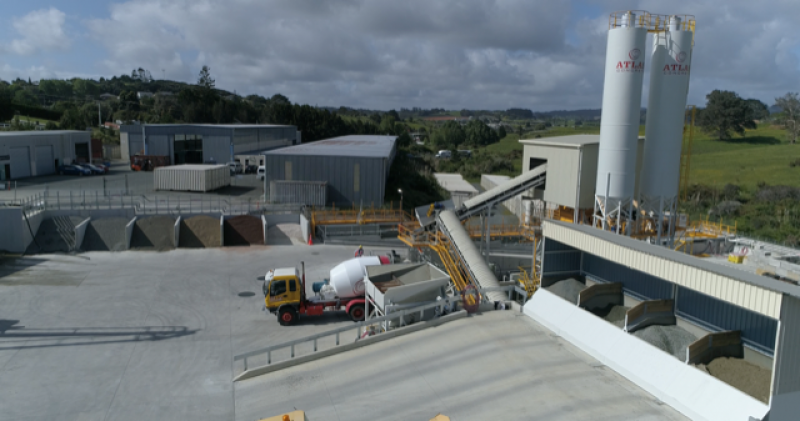 The project involved multiple disciplines which included – installed UC 310/158 down to 24m, timber spliced piles, RC piles, sheet piling, tilt panels along with footings, timber retaining walls, in situ concrete walls, secant wall and steel UC wall. CLL excavated and prepped all civil works, including thousands of cubes of spoil being loaded out and metal being back loaded.
The project duration was just over two years and was a joint team effort by CLL employees and subbies. Value of the contract $5.7m .